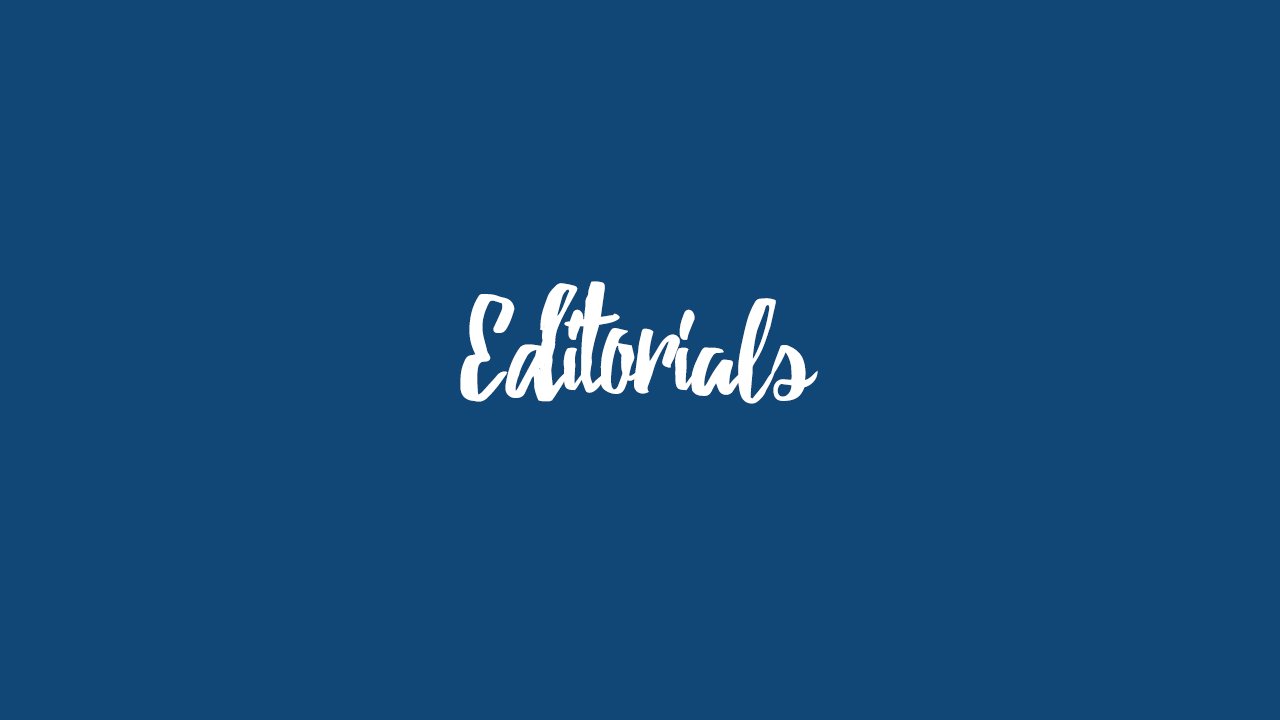 The Athenaeum is Canada's second oldest student newspaper still in print. Under the tenure of our former Editor in Chief we saw readership in print and online increase significantly. This comes with great responsibility. Before we delve into what that means for the coming academic year we would be remiss if we did not publish some acknowledgements.
To our former Editor in Chief, Sid Kondapuram- we owe the current standing of the paper to your efforts. You have always had the integrity of The Ath at the heart of all of your actions and good journalism has been the product. You have left your mark on this paper and you will be missed. Thank you from the bottom of our hearts.
To the 2017-2018 Ath staff – your hard work in the issues we have published and the topics we have covered has been evident. To those of you staying with us, we thank you for your continued commitment. To those of you departing, it was a pleasure to have been on this journey with you. We are confident the world will recognize your best efforts.
To our contributors, interviewees, and community members – you make this paper what it is and for that we owe you a heavy debt of gratitude.
In our combined seven years with The Ath, we have been privileged to produce works that we hope have made the Acadia community proud. As writers, journalists, and members of the Acadia family, we find in ourselves a love that grows with each article.
Now, as Co-Editors in Chief, we will continue our commitment to excellent student-led journalism. It is our ambition that the readership of the Ath continue to grow as the abilities of our contributors grow. This brings us to the commitments we are making to Acadia for our time as Editors in Chief.
The past year has seen a number of controversies enter the pages of The Ath, it is important that we publish not for the sake of controversy but to keep the Acadia community accountable.
Our contributors are our strength. It will be our mission to develop enthusiastic young writers in the same way we have developed our own writing abilities over our time at The Ath.
Next we make this pledge to our Editors. You do not work for us, but with us to collectively make our mark on Acadia. We all have a role in making The Ath worthy of 144 years of publishing.
Finally, we make a pledge to the Acadia community. We will never cease to improve. We can and will be better. We will hold ourselves to the standard we know Acadia expects. This year we will work with those who share the same boundless optimism in the promise of student journalism to help us transcend what we are in order to become something more.
To quote Christiane Amanpour, "What we do and say and show really matters."
Yours truly,
Colin Mitchell
&
Christopher Vanderburgh
Co-Editors in Chief