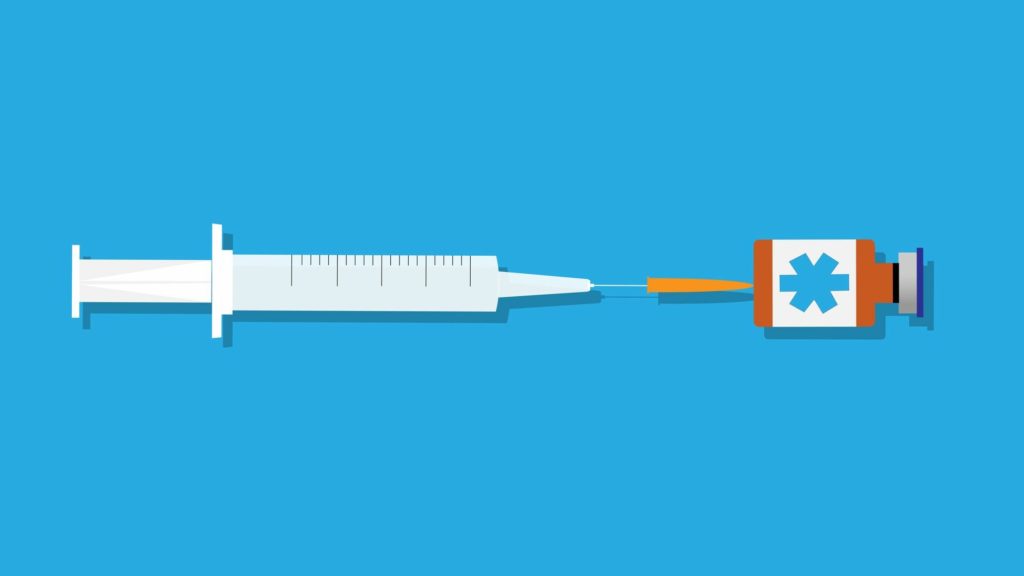 Meningitis B has been on the mind of many Nova Scotians recently. There have been several outbreaks in universities across the province, which have led to the unfortunate fatalities of three different students: 19-year-old Kai Matthews at Acadia, 18-year-old Maria Gaynor at Dalhousie, and a confirmed case at Saint Mary's University which led to death, but there has been no confirmation of that student's identity. Despite these tragedies, meningitis B is still not covered by Nova Scotia's public vaccination program. Why is meningitis B not considered a problem by Nova Scotia Public Health? Vaccines are available, but their price is $300, which is too much for most students already struggling with the cost-of-living crisis.
The vaccinations that public school students receive in grade 7 cover multiple forms of meningitis, but not meningitis B. What makes university students especially at risk is the fact that a lot of students live very close to each other in dorms. In cities like Halifax, students have been priced out of the housing market, forcing them onto dorm spaces. These students' needs should not be ignored, especially after the incredible sacrifices students have made during the COVID-19 pandemic. Our health needs deserve attention, especially when members of our community are dying. This crisis needs to be addressed by the Nova Scotia government. Meningitis B acts quickly; Kai Matthew passed away only 30 hours after first contracting a fever. It is also preventable with a vaccine. Why does Public Health still refuse to allow students full access to that vaccination? This crisis is urgent and they should not deny or downplay its severity.
After the death of Maria Gaynor, Nova Scotia Public Health failed to notify students living, sleeping, and eating nearby of the dangerous illness. The school not only failed to promptly notify students of Maria's death, but they also completely failed to notify students of a meningitis case being investigated on the third floor of their dorm. This put even more students at risk. If Maria and her friends had known about the case, Maria's sudden illness would have been a major red flag. Maria could have possibly gotten help if Nova Scotia Public Health had notified the Dalhousie public that meningitis was inside the dorm and had taken appropriate steps to look after those affected.
To Nova Scotia Public Health, please stop offering condolences and include meningitis B on the list of publicly funded vaccines. For more information concerning meningitis B in Nova Scotia, visit https://bforkai.com/