Author:
athsports
Nolan is a fourth year Kinesiology student. He is furthering his learning through the Exercise Science and Training practicum, and by pursuing an independent study in his field. Nolan is active in the Acadia and Wolfville communities, in roles such as the Kinder Skills Coordinator, Co-President of Exercise is Medicine, VP External on The Acadia Medical campus Response Team, and Project Coordinator for the Fountain of Health Wellness App. In his spare time, Nolan enjoys playing tennis, painting, and writing.
---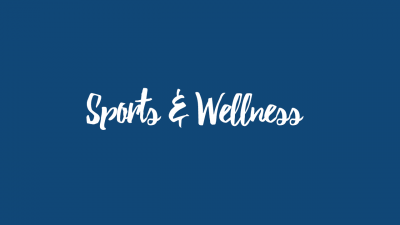 "As the injury happened I wasn't aware that anyone else had noticed I had fallen, so I was thinking I had to get off the field, get a sub and stretch it out. I...
There seems to have been a natural evolution among the noisy backyard bird, commonly known as the Blue Jay. Its diet typically consists of fruits, nuts, grains, and...