Last week, we sat down with Jesse Van Gestel, owner of Wolfville's newest café "Charts" to get to know him and his café a little better. Off the beaten path, Charts Café is a travel-inspired, casual, professional and intimate gathering spot for the Wolfville community.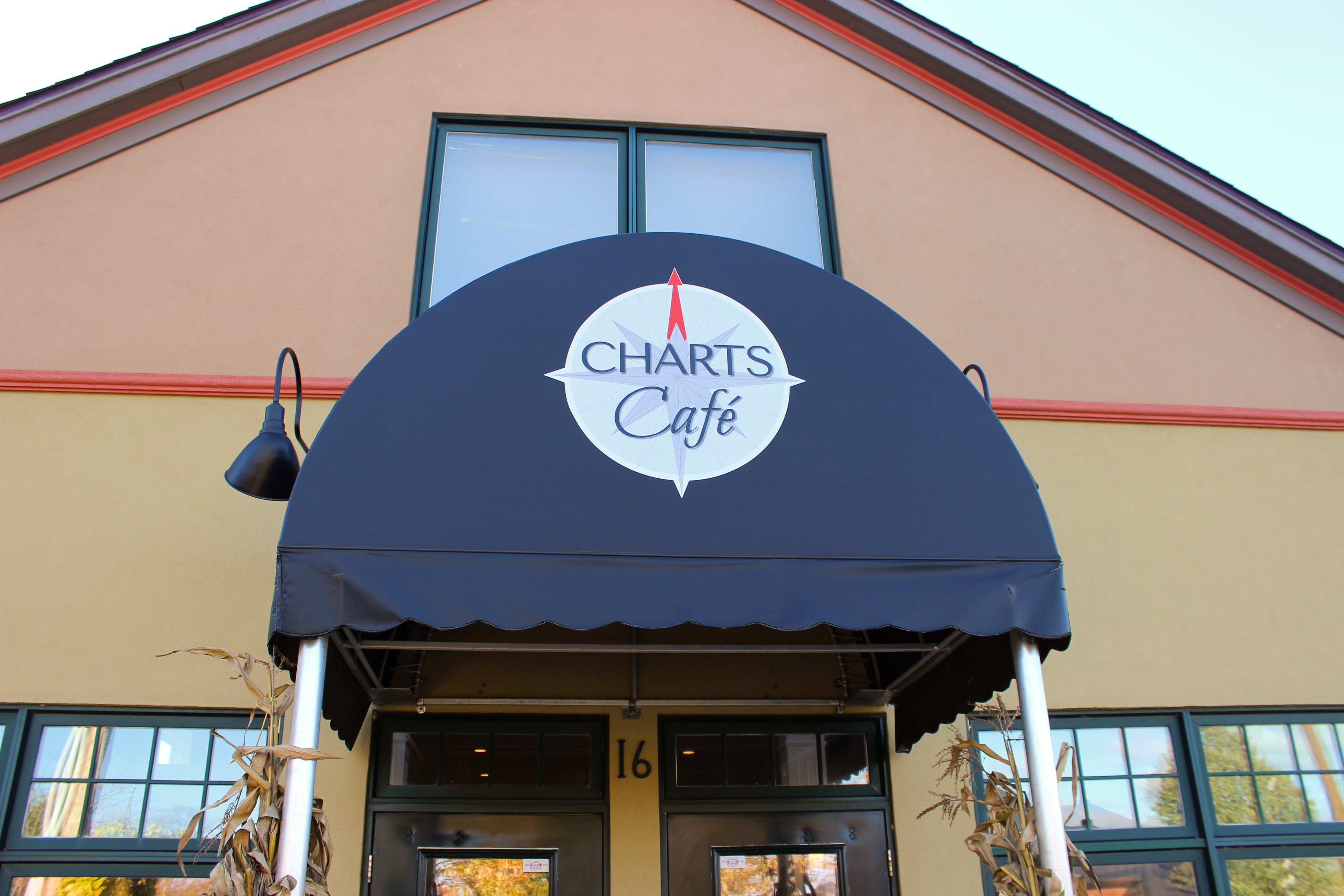 What would you like to tell someone who has never been to Charts Café before?
Well, first of all, we make all of our food in house. This includes all of the baked goods, the bread, the soups, sandwiches and salads. So, any bread that you have here at charts was baked that morning. The coffee and espresso we serve is from North Mountain Coffee – a small coffee roasting business in Berwick, NS. It is local, taste great and aligns with our strong value of using as much local ingredients as possible. For the espresso based drinks, our shots are timed and our milk is temped to ensure consistency and high quality every time. Lastly, our staff is always eager to engage with the community and loves chatting with our customers – we are always happy to modify any order to suit the customer's needs to our best ability.
What brings you to Wolfville, and what is your favorite thing about Wolfville?
I have known of Wolfville for quite some time as my parents have been living here for 9 years and my mother is from the valley. I personally grew up overseas and travelled quite frequently in my youth. I graduated from St. Francis Xavier with a bachelor's degree in Business, however my brother and sister both graduated from Acadia. I had always wanted to own a small business, so when the space was available, it was the perfect opportunity to try – I would be close to my family and in a town I was familiar with. Honestly, I did not picture myself settling down in a small town initially, however, I am very happy with the decision and am constantly surprised at how cultured and interesting Wolfville is. My favorite thing would have to be the university atmosphere adding lively hood to the place, and all of the festivals that occur yearly like Devour, Soup Fest, Deep Roots etc.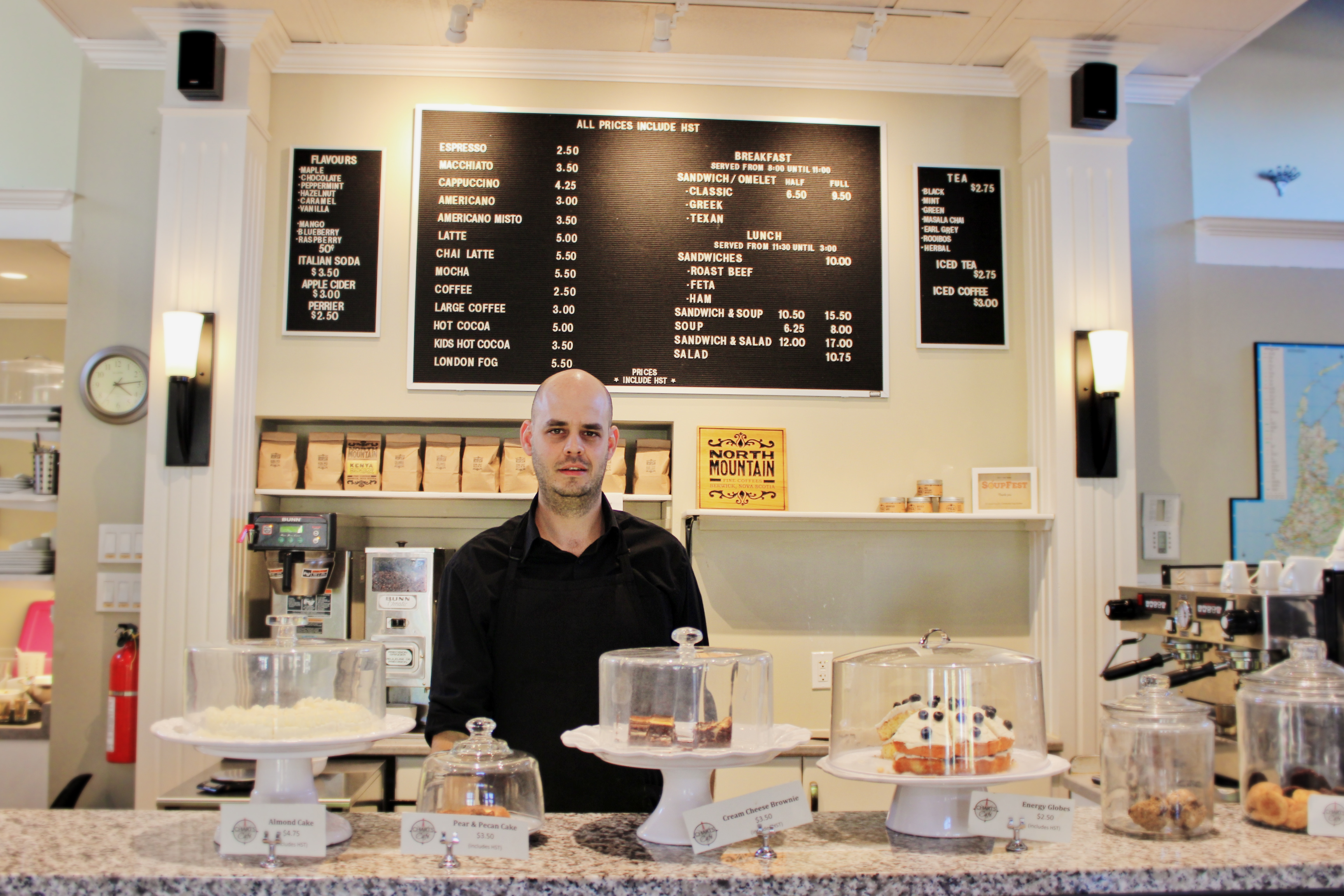 What makes Charts different from the other Cafés in Wolfville?
Well, we always strive for high quality in everything we do – as I have said before we have specific times and temperatures to adhere to when preparing drinks. Also, all of our meals are traceable as they are all made here in our kitchen. I would have to say the space definitely stands out as unique – there is plenty of open space, tall ceilings and natural light, making it a comfortable spot for people to study or unwind. We work hard to provide a dual atmosphere to the space – casual and professional. We have hosted business meetings and many other professional gatherings, but have also flipped the space for coffee houses and open mics. Lastly, much of the meals are quite healthy, with usually more than one vegetarian or vegan option, and our breakfasts are freshly cooked upon ordering with real eggs and real cheese.
What are your favorite menu items?
Concerning drinks, I would have to say my go-to is an Americano. It is universal, a step up from a regular coffee, and goes with essentially everything. For lunch, my favorite would be our Roast Beef sandwich paired with our Jamaican Chicken soup – full size of course. For desserts, well that sponge cake topped with fresh blueberries and buttercream is looking pretty good right about now.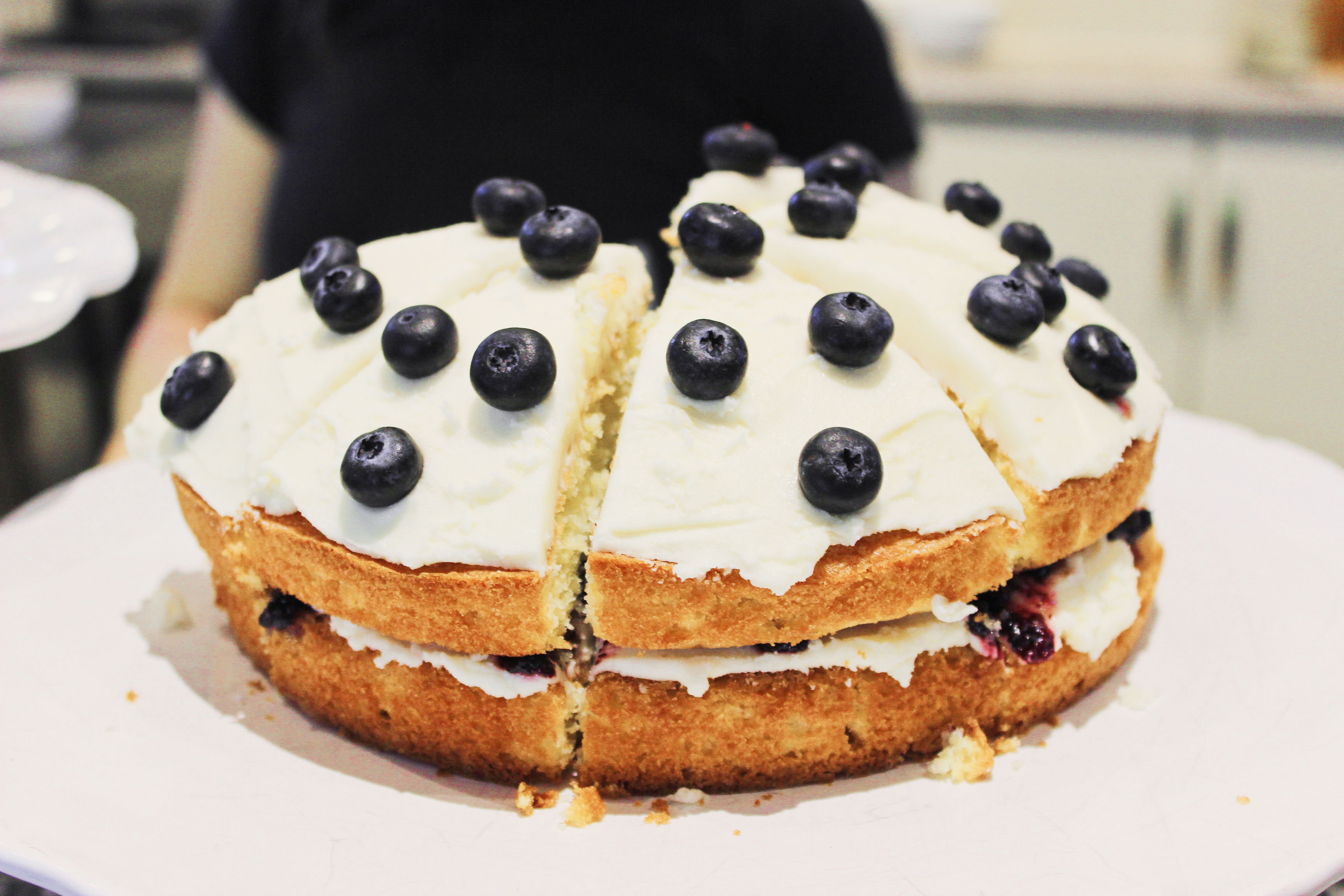 How do the students at Acadia fit in with Charts Café?
I think that Charts makes a great study spot or casual hangout space for the students at Acadia. We have many students come in and do their work, and the open space we have keeps the atmosphere calm – it's a nice change from being crammed in a library. We also see students coming in on the weekends for breakfast – it can be a good spot for a breakfast date or to catch up with some friends. The students here bring a lot of diversity and culture into the café which I very much enjoy – people from all over the world come to Acadia and it is neat to pair that sort of demographic to our travel-inspired café. It also allows us to have people of all ages come to the café, making our space unique and diverse. Lastly, the majority of our staff are students at Acadia, or young people from the area – Acadia students are always so easy to work with and hire because by being a student at Acadia, we can always assume the individual is intelligent and confident.
Any other comments?
Our café hours are every day from 8-5pm, and we look forward to you stopping in and adding your hometown to our world map! You can ask our staff for a pin to make your mark in our café!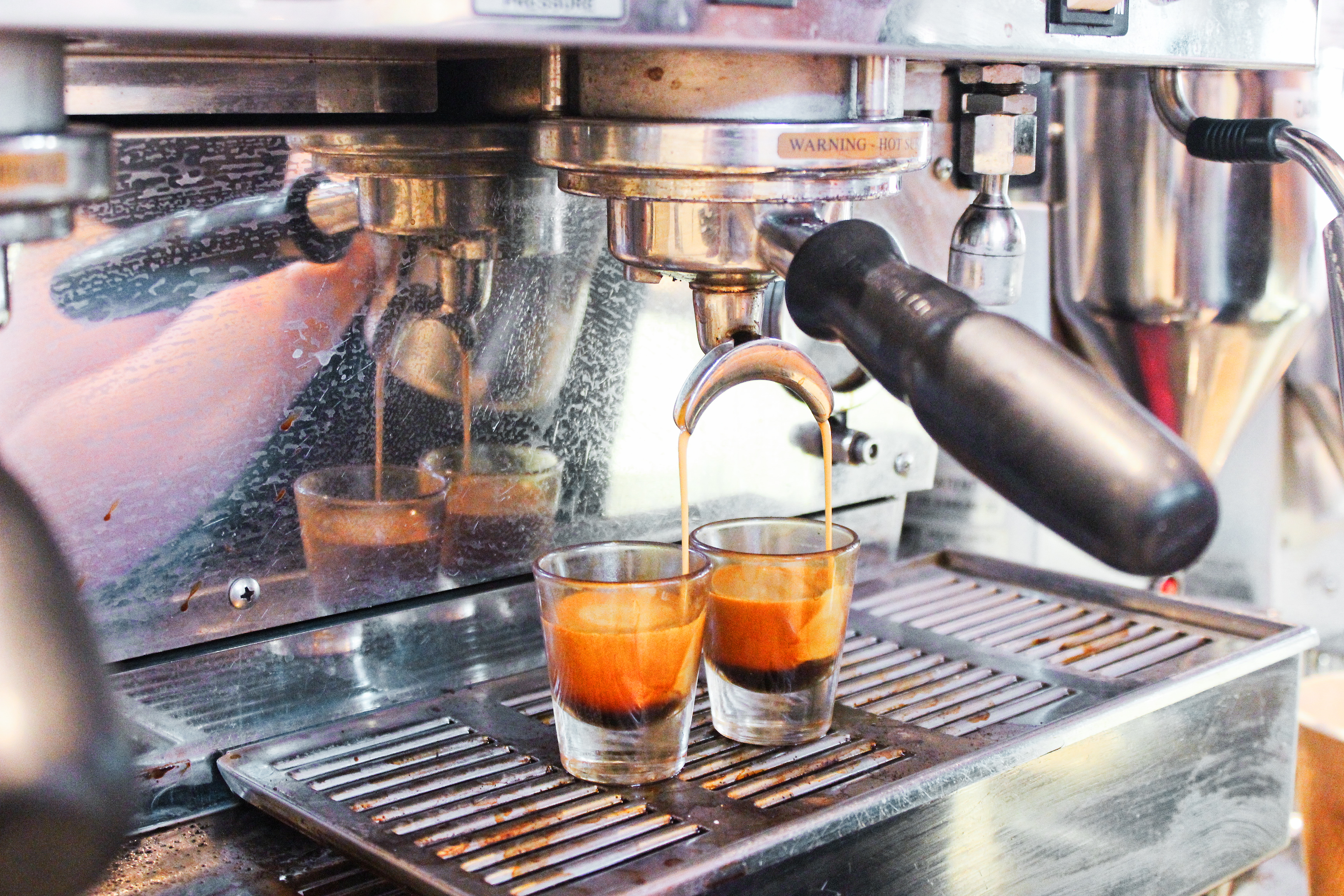 Jordan Mahaney is a fourth year Biology student and Production Manager of The Athenaeum